This post contains affiliate links. If you buy something from them, I earn a small percentage that helps keep The Spring Mount 6 Pack running.
I love gardening, and I love recycling. Adding to the 2 together just seems like a natural concept. Since we started working on getting our garden together last week (read about here and enter to win a gift card), I decided I would get a jump-start on my seeds and get them going too. It seemed like a perfect way to use Toilet Paper Rolls For a Seed Starter.
Related: Want other gardening articles. Create this beautiful Topsy Turvy Flower Pot tower for your flowers. Make a turtle for your garden and make a simple bird bath that will look beautiful in the garden.
We collect toilet paper rolls, so we always have a bunch of them lying around, just waiting for a craft or repurpose. I *think* I saw this idea in a magazine that I was glancing through in the line at a store. But at the time, I was only flipping through, not paying much attention, so I don't know what magazine it was, if it actually was even a magazine, or if that is even where the idea came from. I just know, I saw it somewhere, sometime, and it stuck in my head until I actually did it.
What you will need:
Potting soil I love this kind. It gives me beautiful flowers every time.
Gardening gloves
A box
Toilet paper rolls
Seeds: There are so many beautiful flower seeds
Pro Tip: I prefer to buy everything online if I can. I hate traveling to a store and not finding what I am looking for. I order online so that I do not have to go out to a store. It is a huge time saver.

You will need something to hold all of the rolls up. You can use a plastic container f you want. I choose to recycle a box, since it is something we have tons of them too.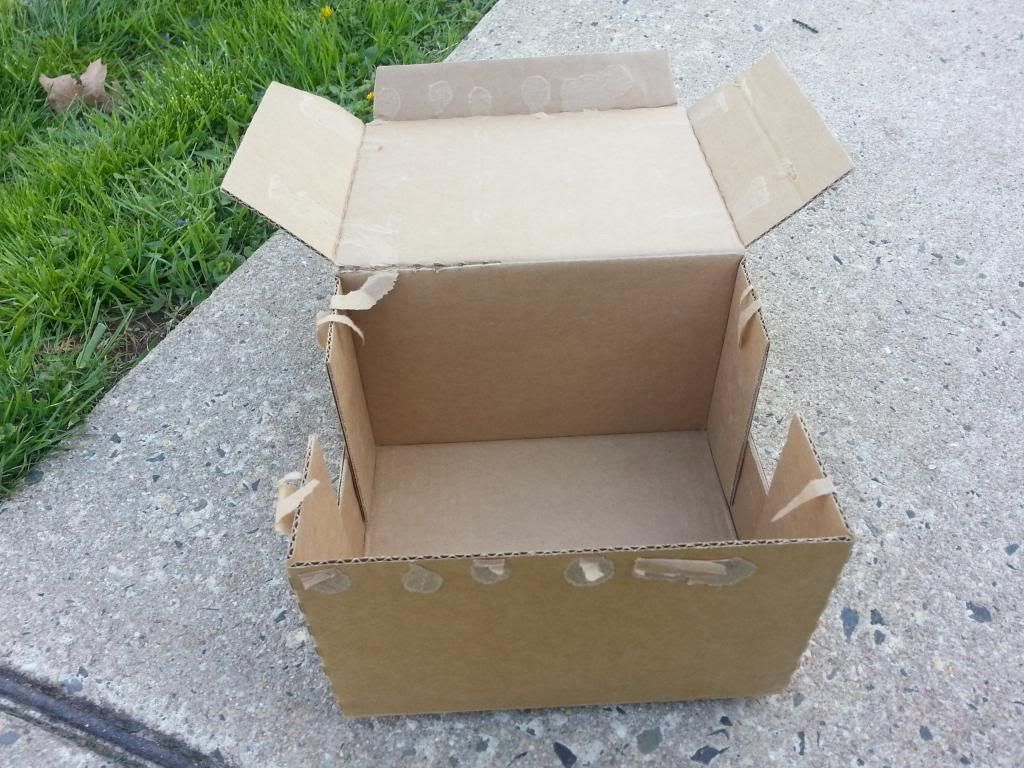 Get the box ready. I cut the top off which had the side flaps attached to it. I could have kept it on, but I didn't want to always deal with it being in my way.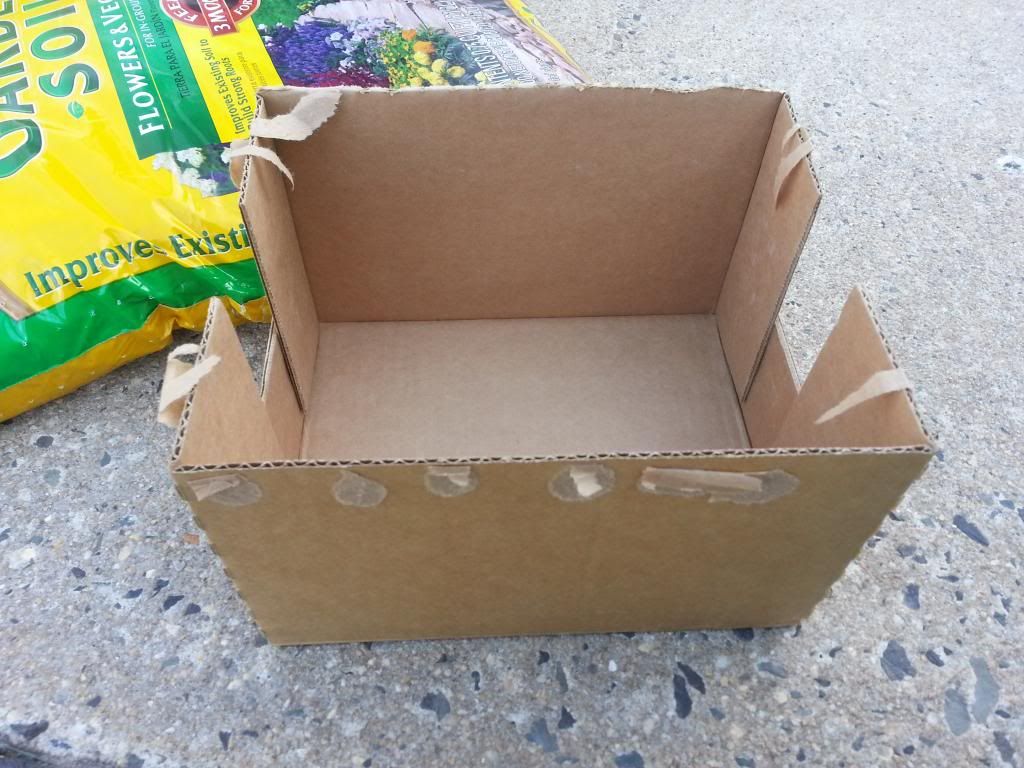 Fill the box with as many or as little tp rolls as you want for your seeds.
Fill each roll with soil. Be sure you are using the right soil. If you are plating veggies, don't use flower soil. The chemicals are different. Some soils are made for both. That is the kind I have. I recommend using gardening gloves. A lot of potting soil that has fertilizer in it, has cow manure or something similar. This isn't really something you want on your hands.
Now, you can add your seeds. We added one of the pea seeds to half and 2 of our pepper seeds to the other half.
Like my favorite recipes, all of my best crafts involve a helper. Press the seeds into the dirt and cover them up.
Then give your seeds a bit of water and some sunshine. It will not take long before the plants are sprouted and ready for the ground. And since you are using cardboard, it can go directly into the ground, if you didn't want to worry about taking the seedlings out of the roll first.