This post contains affiliate links. If you buy something from them, I earn a small percentage that helps keep The Spring Mount 6 Pack running.
Are you looking for a very simple craft that kids can do at the last-minute? This is a quick and easy craft that uses recycled materials you can find around the house.
Easy Mother's Day Craft- Soup Can Flower Pot
Start with a soup can. Any kind of can will do. Take the top off and clean it off. It is best if you have one of the can openers that remove the sharp edges. If you do not, you can add a bit of tape, preferable electrical tape around the edges, just so that no one gets scrapped or cut.
Next get some paper. It can be plain drawing or computer paper, or even fancy scrapbook paper that you know Mom will love.
Measure the can by wrapping the paper around the can, and trimming to the height and length. If you are using plain paper, this is where the kids can decorate the paper. Kids can use crayons, markers, pens, paint or even stickers.
Glue or tape the paper onto the can.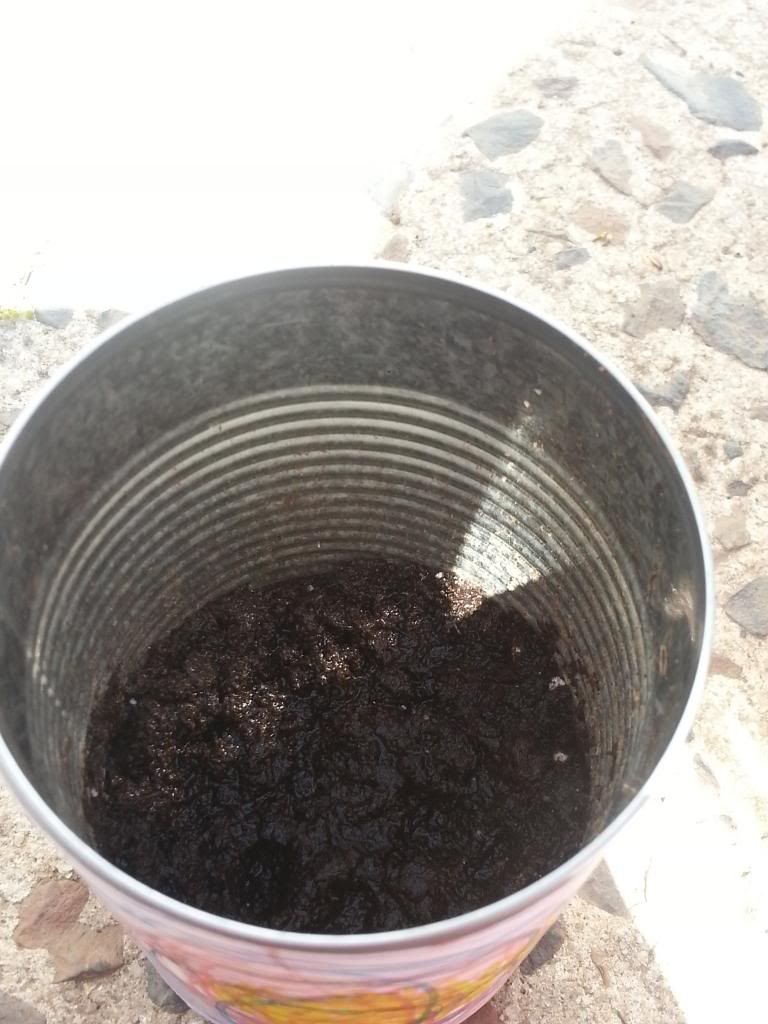 Add some soil into the can. If you don't have new potting soil, personally, I tend to keep plants after they have died so I always have soil to grab, but even dirt from the front yard can be used in a real pinch. Add a flower you can pick up from any store, or even just plants a few seeds in the can.
Voila! A very fast, simple gift any Mom will love.